Our Promise
We only use completely safe, non-toxic and highly effective ingredients which can be traced back to their origins through a fully transparent supply chain. All oils used in MGM Cosmetics products are fully natural and of certified organic quality. For our skincare lines, we only work with producers and manufacturers who meet our strict quality standards and who are regularly reviewed by independent institutes.
MGM Cosmetics products are developed and manufactured in certified laboratories in Southern Germany.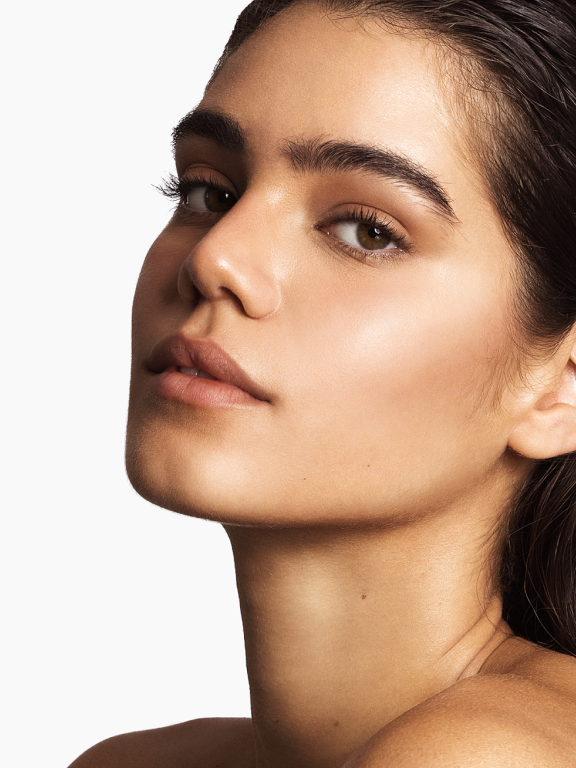 Three highly effective skincare lines
Your skin gets the care it needs for its specific condition and requirements. Our three highly effective product lines for different skin types and age groups will give your skin exactly what it needs and create a stunning complexion in an instant. The light Everyday Cream for young and sensitive skin is absorbed quickly, leaves a delicate, matte finish and provides the skin with all of the most important active substances without overwhelming it. Its low lipid content makes it the ideal choice for oily and greasy skin as well. Our powerful Advanced Series optimises your skin with a wide range of highly effective nourishing and effective agents and an anti-ageing effect. The result: perfect, fine-pored, smooth and firm skin all day long.  
The Supreme Line is our most powerful and effective series for adult and mature skin. Its innovative formula featuring a high concentrations of active substances is a real anti-ageing game-changer, as it not only delays, but actually reverses skin ageing processes. Only a small amount of product is needed to achieve significant results from day one.
Responsible Beauty
Vegan
Dermatologically tested
Manufactured in Germany
Not tested on animals
Free from silicones, mineral oils, dyes and parabens