Science
Scientific information about MGM Cosmetics and an introduction to our team of experts.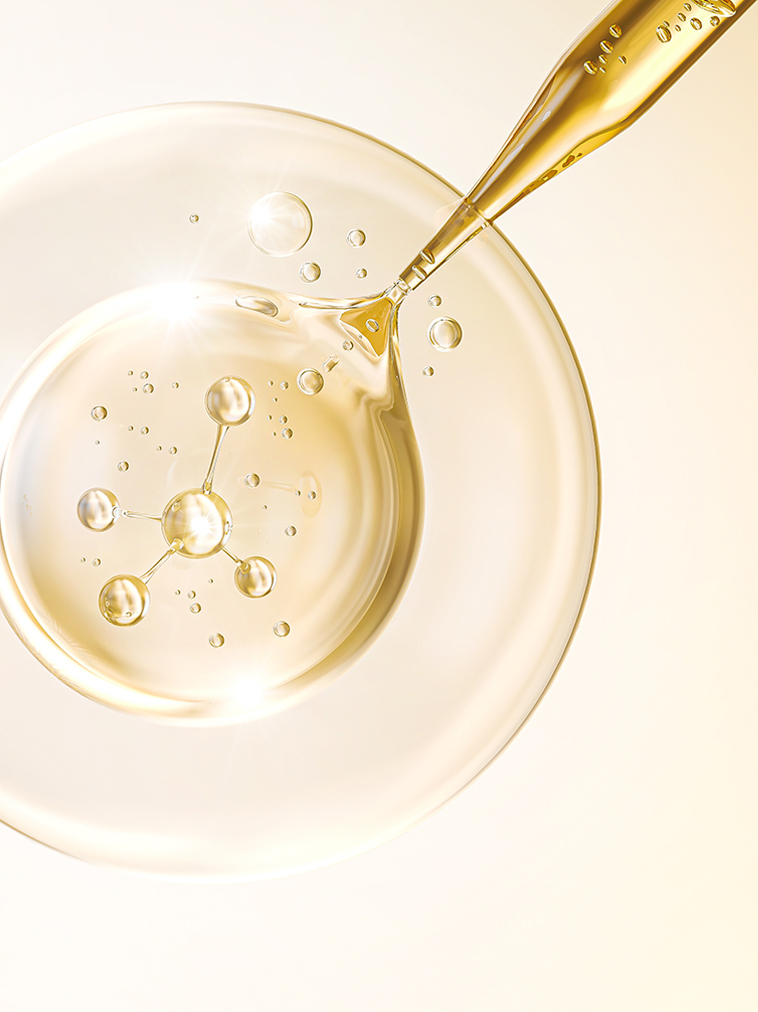 Our Team of Experts
Our team of experts comprises dermatologists and acclaimed cosmetic scientists. Dr. Anna Brandenburg is a specialist in dermatology with many years of professional experience. At her practice in Hamburg, she treats patients in the areas of traditional and surgical dermatology, as well as skin cancer prevention and allergy-related issues.

As medical advisor for MGM Cosmetics, she shares useful tips from all areas of skincare and skin health, and explains the active ingredients of our MGM Cosmetics products and how they work.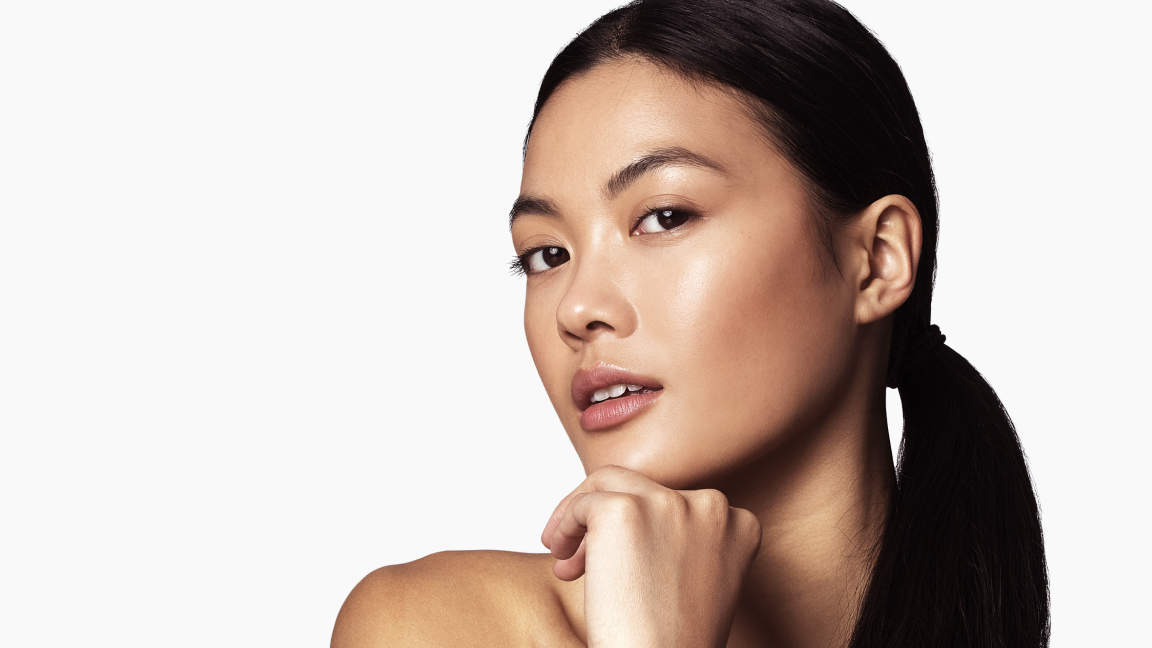 Skin Health
The skin is the largest organ of the body and fulfils a wide range of functions, such as protecting against environmental impacts and UV radiation, regulating body temperature and absorbing precious vitamins and minerals. Healthy skin requires quality skincare. At MGM Cosmetics, we only use high-quality, skin-friendly ingredients that nourish and protect your skin, and help it to effectively fulfil its functions. The powerful antioxidants and vitamins used in MGM Cosmetics products protect your skin against harmful environmental impacts and oxidative stress, and help your skin flush out toxins. Your healthy, glowing skin is our common goal. While our skincare products go a long way, you can really help your skin by bearing the following points in mind: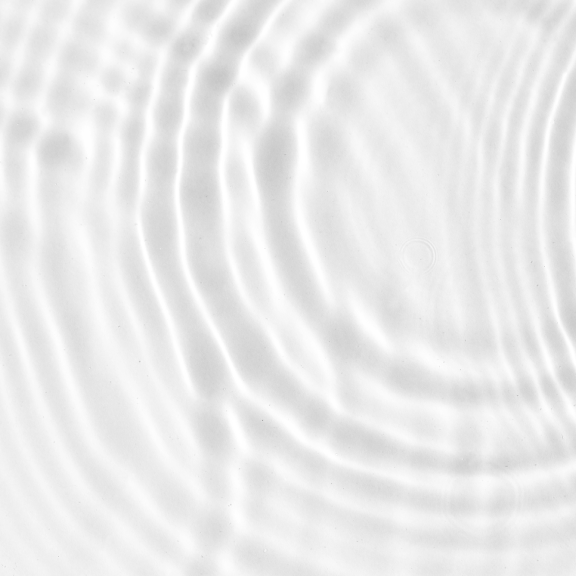 Hydration:
Cleaning the skin is an essential part of your daily skincare routine. Regular cleaning and peeling will keep your skin healthy, fresh and visibly smooth. Use our mild, pH-neutral cleanser to thoroughly clean your skin in the morning and at night. Your skin needs effective cleaning to allow sebum to escape and to prevent occlusion. This prevents bacteria from forming on the skin and allows oxygen to reach the skin so it can breathe freely. The high-quality ingredients in MGM Cosmetics products are especially effective after cleaning. 

Cleaning at night is particularly important, as our skin regenerates while we sleep. Use the MGM Enzymatic Peeling once a week to reliably remove dead skin cells and old skin flakes, and reveal a new, radiant layer of skin. You should also take care to ensure general hygiene in your bathroom. Only use fresh, clean towels and avoid using cleaning brushes.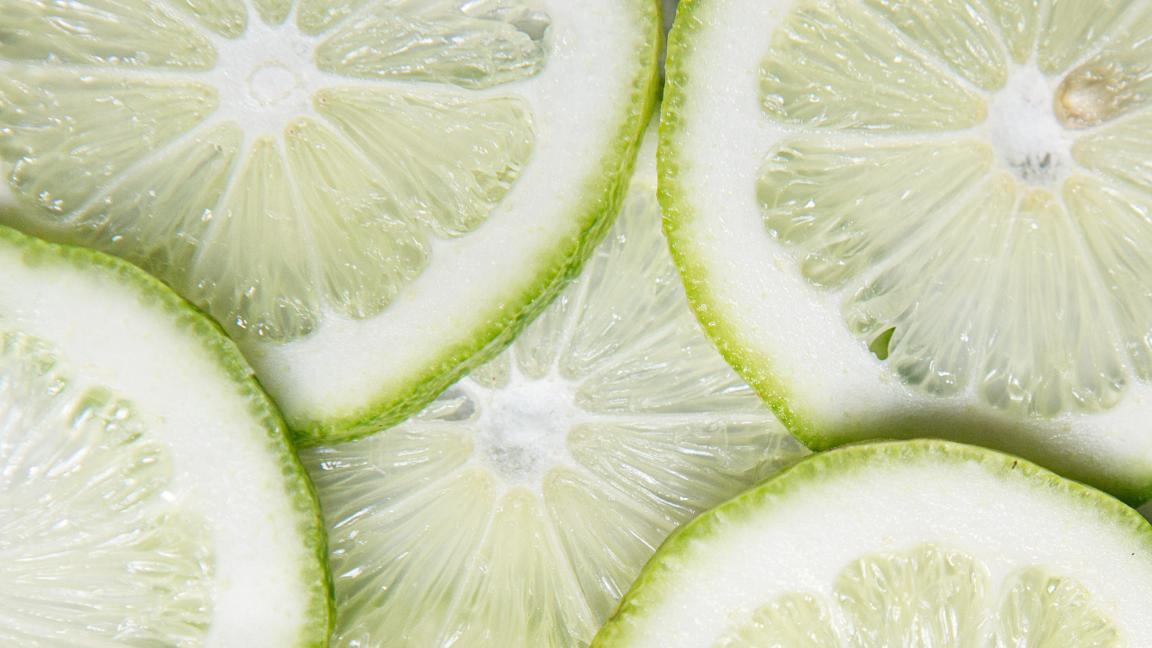 HEALTHY EATING:
What we eat has an impact not only on our overall health, but also on our skin health. A balanced diet with plenty of fruit, vegetables, whole grains and healthy fats can help to keep your skin healthy. Vitamin C, vitamin E and beta carotene are examples of nutrients that are particularly important in maintaining skin health.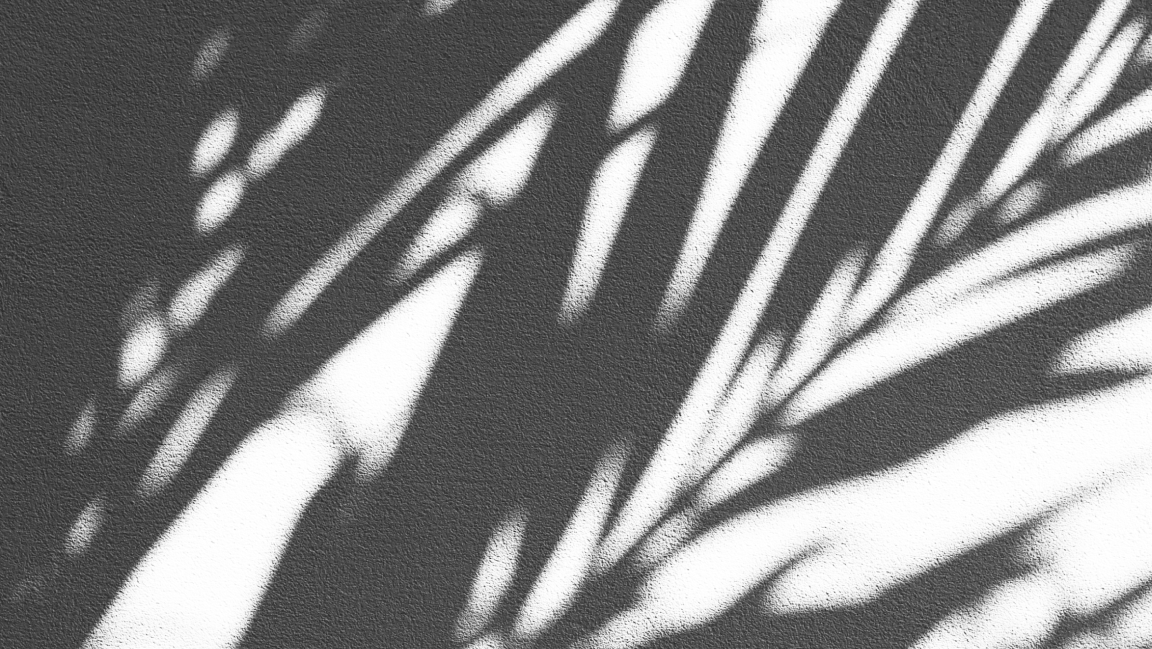 SUN PROTECTION:
Excessive sun exposure can cause skin damage, such as sunburn, premature skin ageing and even skin cancer. That's why it's so important to protect your skin against the sun by using sunscreen with a protection factor of at least 30, wearing sun protection clothing and staying in the shade.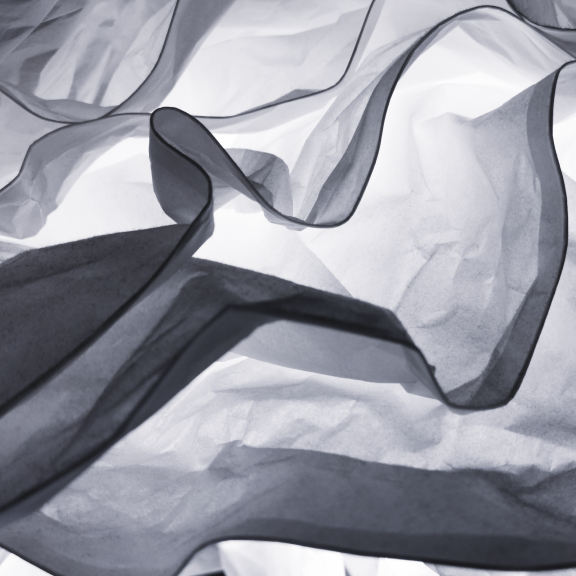 NO SMOKING:
Not only does smoking harm your lungs, it's also bad for your skin. Smoking can cause an unhealthy complexion, promote the formation of wrinkles and even cause skin cancer. By quitting smoking, you can not only improve your overall health, but contribute to better skin health.

Any more questions?
Feel free to get in touch if you have any questions related to skin health.

You might also like this